Insight


Find your something. And give it your everything. Okay, so here's the deal. The successful ones will tell you it's not enough to work hard. You gotta hustle! But what good is a relentless pursuit if you're never satisfied?
Idea


Well, there's a new generation. And their hustle is inspired by new motivations. Success that isn't defined by status, but rather self-fulfillment. The belief that there's no time for wasted energy, effort, moments.It's not about having it all, but instead making space for everything that matters and nothing that doesn't. The next generation of the Lexus NX maximizes efficiency of time and space to make it easier for people to focus on what matters to them.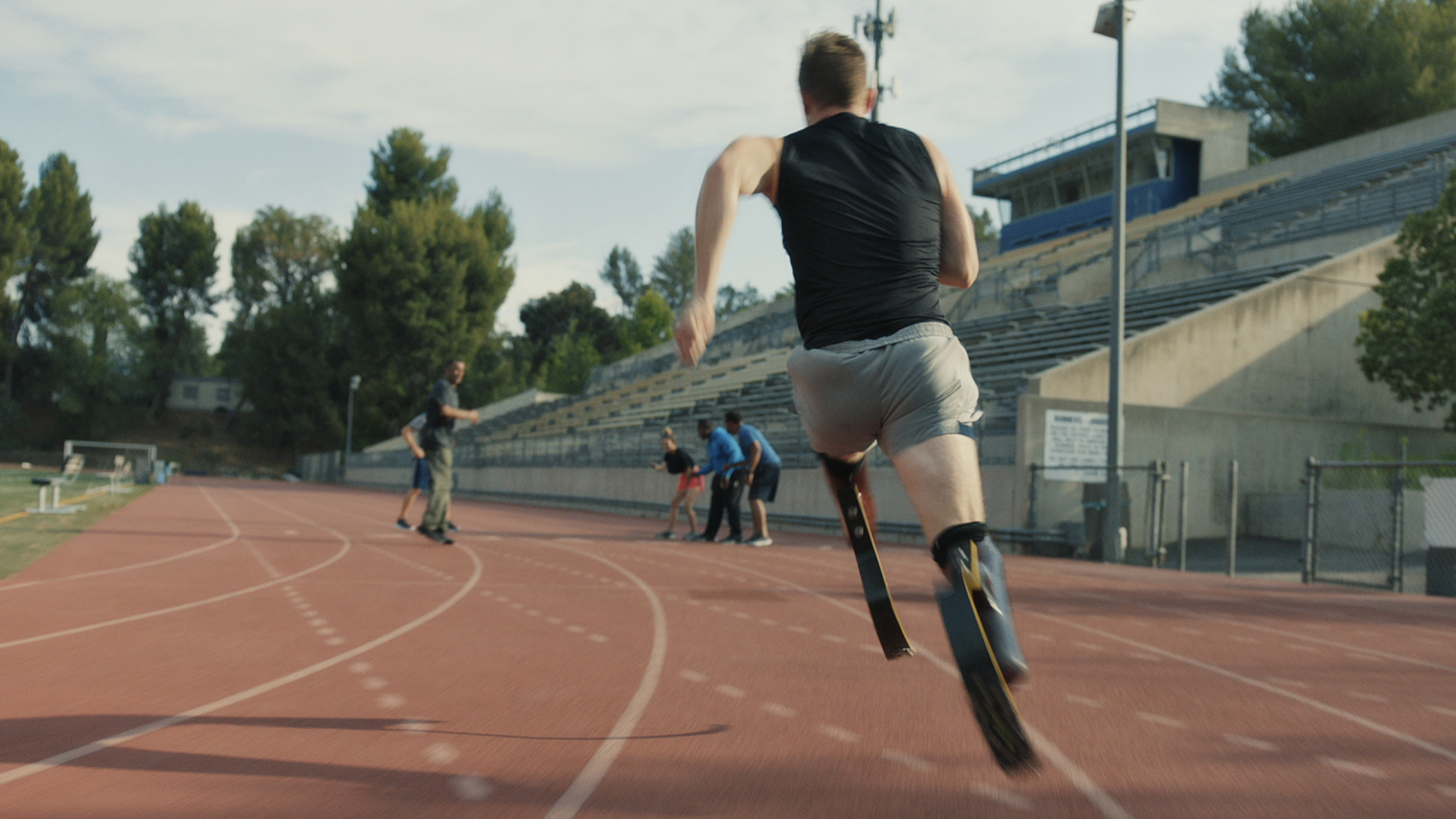 Impact

The integrated campaign introduces not only the all new Lexus NX but also an all new redesign of the Lexus brand design across all channels and received extended features within days of its launch in Forbes Magazine and on TED.
"Lexus shows off with new NX campaign."
"Lexus has a new way of connecting with buyers."
"Lexus scores!"
"Team One and Lexus hustle for what matters!"
"Lexus' Digital-Heavy NX car campaign targets young, diverse drivers."