Forever Chuck, For Every You

Converse
Insight


Self expression makes a new generation of teens fall in love with Chucks, again. Chucks represent being uniquely yourself. No matter who you are, what you wear, or what you do.
Idea


Converse shares that story and brings together a group of young creative talent to show us the many different sides of their personalities. They tell us the stories of ever-changing self expression, combined with their never-changing love for Chucks.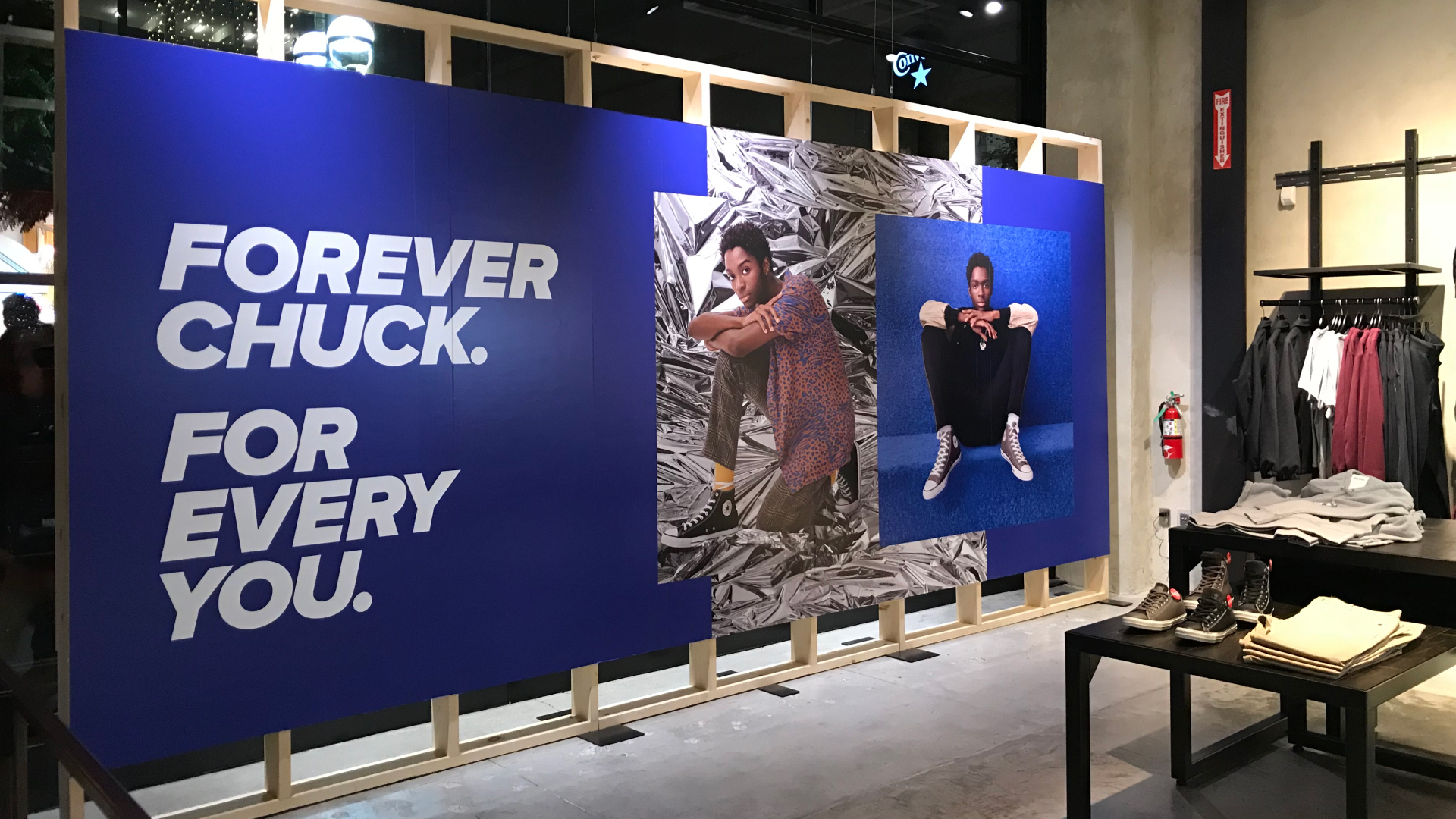 Impact

With its unique style and story, the campaign was picked up instantly on social media and by publishers worldwide with exclusive extended features in Dazed Magazine and Vogue. Our campaign, shot by Ryan McGinley, gained over 4 million organic views on YouTube in the first 48 hours and surpassed on every sales goal for Chucks. Based on our creative guidelines, the campaign extended even into retail and out of home and was adopted by markets worldwide.
"Rowan Blanchard and Sabrina Carpenter on sneakers, sisterhood, and dressing without rules."
"Young celebs flex Chuck Taylor's in Converse 'Forever Chuck For Every You' campaign."
"The star-studded campaign celebrates the most essential wardrobe staple."
"Converse's campaign celebrates how the classic shoe fits into their own individual lifestyles."
"Selah Marley and Rowan Blanchard front new Converse campaign."